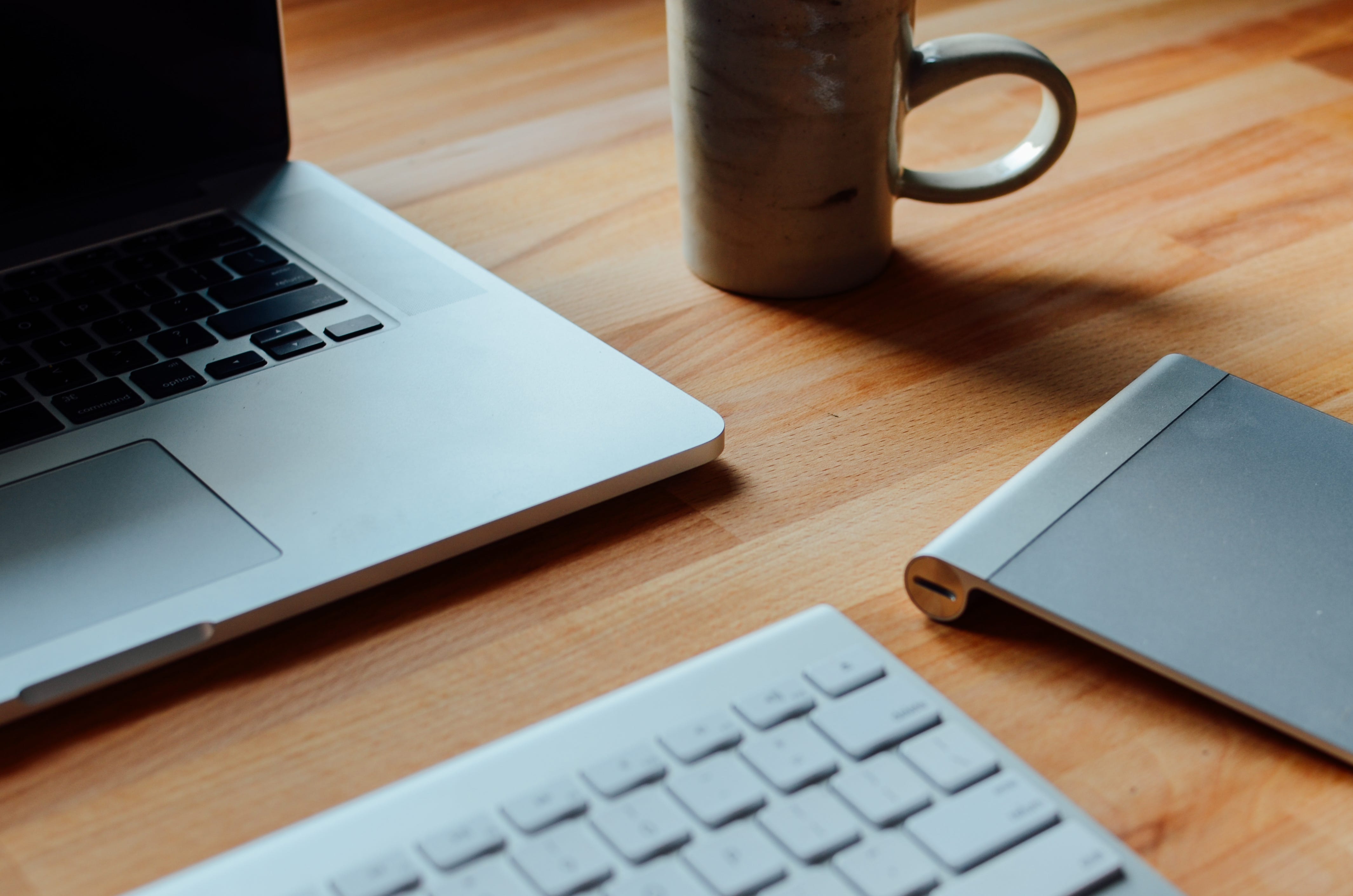 How To Install PuTTY on Linux and Windows Cloud Servers?
Hello readers! If you searching best article on the PuTTY server, so you have come to the right place today we talk about How To Install PuTTY On Linux and Windows Cloud Servers? and trust us this article is really beneficial for you.

You must establish a secure remote connection from your local computer to your Cloud Server after creating a new Cloud Server with the Cloud Control Panel. This article will show you how to use the PuTTY client to establish a Secure Shell (SSH) connection from a computer running the Microsoft Windows operating system (OS) to a Linux server.


If you're using macOS X, you can connect to a Linux server via Terminal, a console program that comes with the operating system.

Create OnMetal Cloud Servers for applicable OnMetal steps for an OnMetal server.


Version for Windows:

This article's procedure and examples are based on PuTTY for Windows XP Service Pack 2. The interfaces of different versions of Windows may differ slightly.
Content from Youtube can't be displayed due to your current cookie settings. To show this content, please click "Consent & Show" to confirm that necessary data will be transferred to Youtube to enable this service. Further information can be found in our Privacy Policy. Changed your mind? You can revoke your consent at any time via your cookie settings.
Consent & Show
Use the following steps to download and Start PuTTY:
1. PuTTY can be downloaded from the PuTTY website.
2. Check that you are in compliance with the license requirements.
3. Start the client.
Installation:
1. To begin the installation, double-click the downloaded MSI file.
2. On the welcome screen, click Next to proceed with the installation.
3. If you don't need to change the installation path, click Next. To change the path, click Change...
4. Choose which product features to install. Install should be selected.
5. When the installation is finished, the program displays a 'Setup complete' screen. If you want to see the developer's notes, check or uncheck the View README file option. To exit the installer, click Finish.
Configure your connection
Use the following steps to configure your connection:
1) In the PuTTY Configuration window, enter the following values:
In the Host Name field, enter the Internet Protocol (IP) address of your Cloud Server.
Ensure that the connection type is set to SSH.
(Optional) In the Saved Sessions field, assign a name for this connection. Assigning a name saves time the next time that you use Putty. You can assign a different name for each of your Cloud Servers.
2) Click Open.

Accept the key

If this is your first time using PuTTY to connect to your server via SSH, a warning similar to the one below appears:


The host key for the server is not cached in the registry. You have no assurance.
that the server is the computer you think it is. The rsa2 key of the server
the signature: If you have faith in this host, click Yes to save the key.
Continue connecting using PuTTY's cache. If you want to keep connecting, just
Hit No. once without adding the key to the cache. If you do not believe this,
To disconnect from the host, press Cancel.

Click Yes if you are confident that you have entered the correct information.

Subsequent connections do not display this warning because the host key is now cached in your local computer's registry. If you connect to your server from a different computer, you should see that warning.
Enter your e-mail address and password.

Following your acceptance of the warning, the terminal will prompt you for your username and password.

If this is your first time logging in to the server, you must do so as the root user.

When prompted for the root password, enter the current root password for this server. The password is not displayed on the screen. Then press the Enter key.

If you enter the correct root password, the prompt responds with the following shell prompt:

# [[email protected]]

You can now work on your server with full access.
Update your root passwords.
We recommend changing the root password to something more personal. You can easily accomplish this by using the password command and the steps below:


Enter the password command from the shell prompt.
Enter the new password you'd like to use for your server. The password is not displayed on the screen.
Enter the new password again and hit Enter.
Use this password with the root user when connecting to your server.
Note:
NMSU, for example, hosts the NMSU supercomputer Discovery. Students, faculty, and staff, on the other hand, can access it through their own PCs that have PuTTY installed. They can log in to Discovery and use its memory and available software by using PuTTY. Users, for example, can run MATLAB code and get results without installing MATLAB software or using their PC's memory.
Some Extra Information PuTTY:

PuTTY is a free SSH and telnet implementation for Microsoft Windows PCs it also includes an xterm terminal emulator. If you want to connect to a Unix or other multi-user system from a PC, PuTTY will come in handy for example your own or one in an internet cafe.

In the case of the University of Sussex, this would include users of the central ITS Unix system as well as some other schools and units' Unix systems. SSH clients are supported by the central ITS Unix system. Other system users should check with their system administrator to see if SSH is supported.

When personal computers (PCs) were scarce, users connected via devices known as terminals. These essentially consisted of a display and a keyboard. A terminal is a physical device that sends and receives character data and displays it on a screen or on paper. Using communications cabling, the terminal communicates with a computer that is typically located elsewhere.

An emulator's purpose is to accurately reproduce the behavior of some hardware. The ability of a computer program to emulate (or imitate) another program or device is referred to as emulation. As a result, terminal emulation software such as PuTTY mimics the function of a terminal.

A user can gain access to a remote terminal system in this manner. Typically, an emulator allows the host system to run software or use peripheral devices designed for the guest system. It can serve as a client for network protocols such as SSH, Telnet, and rlogin, allowing remote computer sessions.

When thousands of clients store data on a single server, security comes first. As a result, the majority of hosting services are built on Linux OS, which provides better security for client data. This, however, makes accessing the server more difficult for non-Linux users. However, terminal emulators such as PuTTy allow non-Linux users to interact with Linux servers from a non-Linux operating system.



Conclusion:

After following this tutorial, you should have Install PuTTY on Linux and Windows Cloud Servers and be ready to use. Feel free to test the different options PuTTY has to offer.

PuTTY is a free and open-source SSH and Telnet client for Windows. This terminal emulator enables users to connect to a computer remotely in order to securely transfer files and manipulate data.

Read our article if you want to learn more about PuTTY, Linux, and windows this article teaches you How to Install PuTTY on Linux and Windows Cloud Servers with their extra information.

Hope this article is beneficial for you.

Thank You!